// i&&(t=r=f,l=e),i>f&&f>r&&(r=f,n=e)}),t>r&&(l=n)),f=e.gridheight[l]||e.gridheight[0]||e.gridheight,s=e.gridwidth[l]||e.gridwidth[0]||e.gridwidth,h=i/s,h=h>1?1:h,f=Math.round(h*f),"fullscreen"==e.sliderLayout){var u=(e.c.width(),jQuery(window).height());if(void 0!=e.fullScreenOffsetContainer){var c=e.fullScreenOffsetContainer.split(",");if (c) jQuery.each(c,function(e,i){u=jQuery(i).length>0?u-jQuery(i).outerHeight(!0):u}),e.fullScreenOffset.split("%").length>1&&void 0!=e.fullScreenOffset&&e.fullScreenOffset.length>0?u-=jQuery(window).height()*parseInt(e.fullScreenOffset,0)/100:void 0!=e.fullScreenOffset&&e.fullScreenOffset.length>0&&(u-=parseInt(e.fullScreenOffset,0))}f=u}else void 0!=e.minHeight&&f
Certificate in Professional Coaching
16-WEEK ICF ACCREDITED COACH TRAINING PROGRAMME SUPPORTED BY A COACH MENTOR

<!–
–>
At North Point Coaching Academy (NPCA) you'll gain insight, understanding and tools to effectively coach people towards a positive change in a culturally relevant way. NPCA is grounded in the understanding that our actions have tangible impacts, and that our thoughts and emotions are real. As of October 2016 it is recognised by the International Coach Federation as an accredited source of coaching education.
Who Should Attend This Programme
Established Coaches
You have been working as a coach and want to take it to the next level. Find the right tools to help you develop your craft, enhance your offering and increase your business revenue.
Aspirant Coaches
Those who are looking to help others achieve their goals and dreams. The course will equip you with the right tools to do this.
HR Professionals
Coaching can provide invaluable skills to HR professionals. Go further in your career, learn how to resolve challenges and inspire those working in your team.
Leaders of Teams
Find clarity for your vision. Strengthen your goals by building a grander vision. Inspire and lead others to achieve greatness.
NPCA will give you the following
Credentials
All you need to become a Credentialed Coach
ICF Competencies
Skills training aligned with International Coach Federation (ICF) core competencies
Group Work
Practice sessions and partner work and real life coaching scenarios
Alumni Testimonials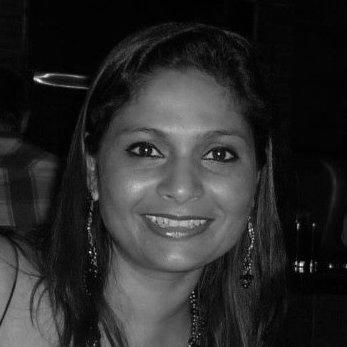 The NPM model gave me a better world view understanding. The course helped me look inwards and remove blockages that were impacting my life.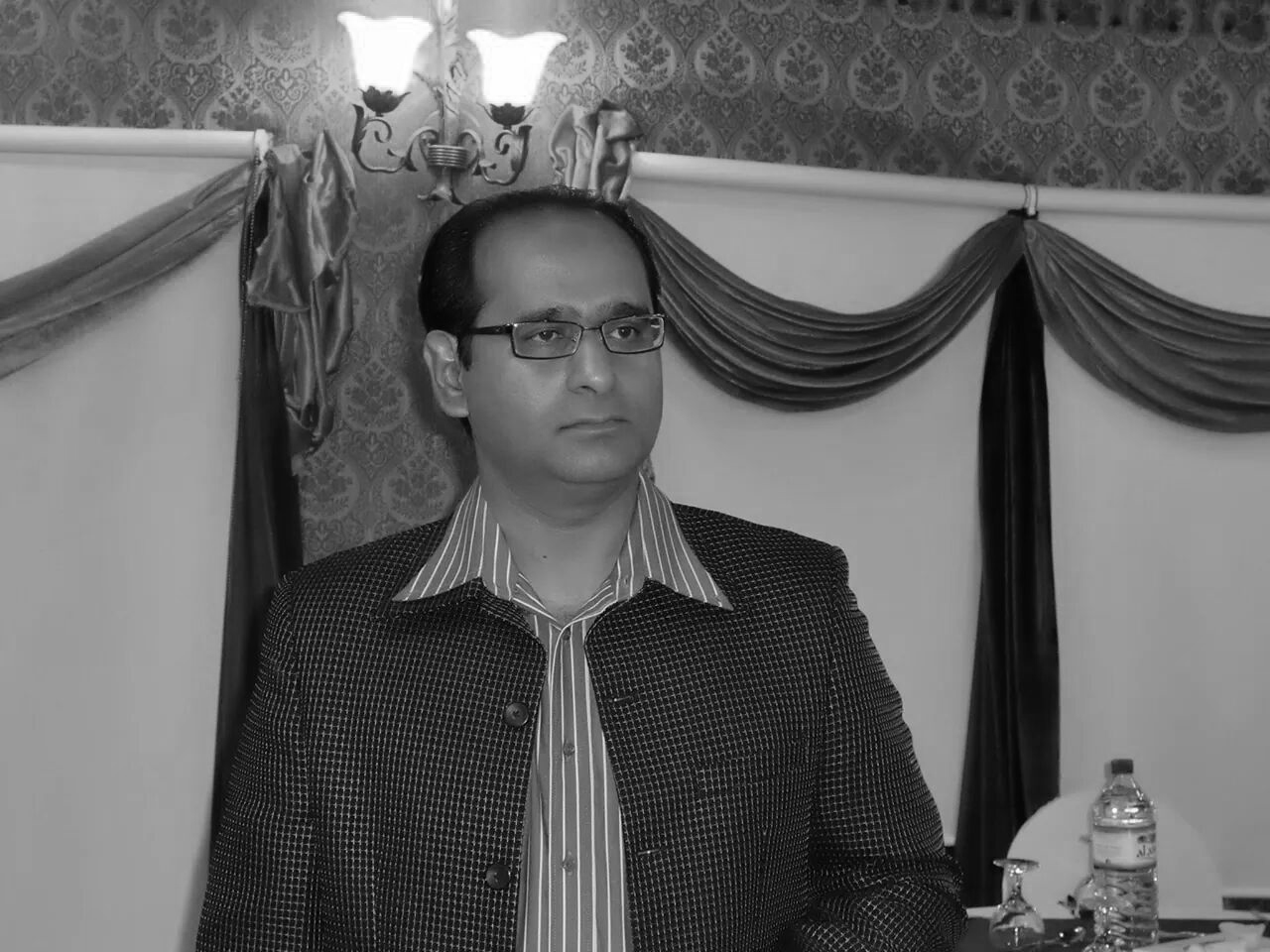 Azher Hussain
This course gave me a greater self – awareness. The NPM and coaching journey models shared by NPCA are great tools to use to get a clearer understanding of the challenges and opportunities that lie ahead.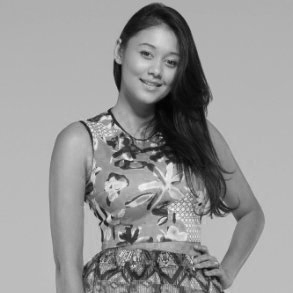 Natasha O'Meara
NPCA has given me greater self awareness and rid me of personal traits that affected my growth. I have achieved so many of my short term goals and developed stronger long term goals. I have deeper relationships with the people around me. Very grateful to NPCA for their effort.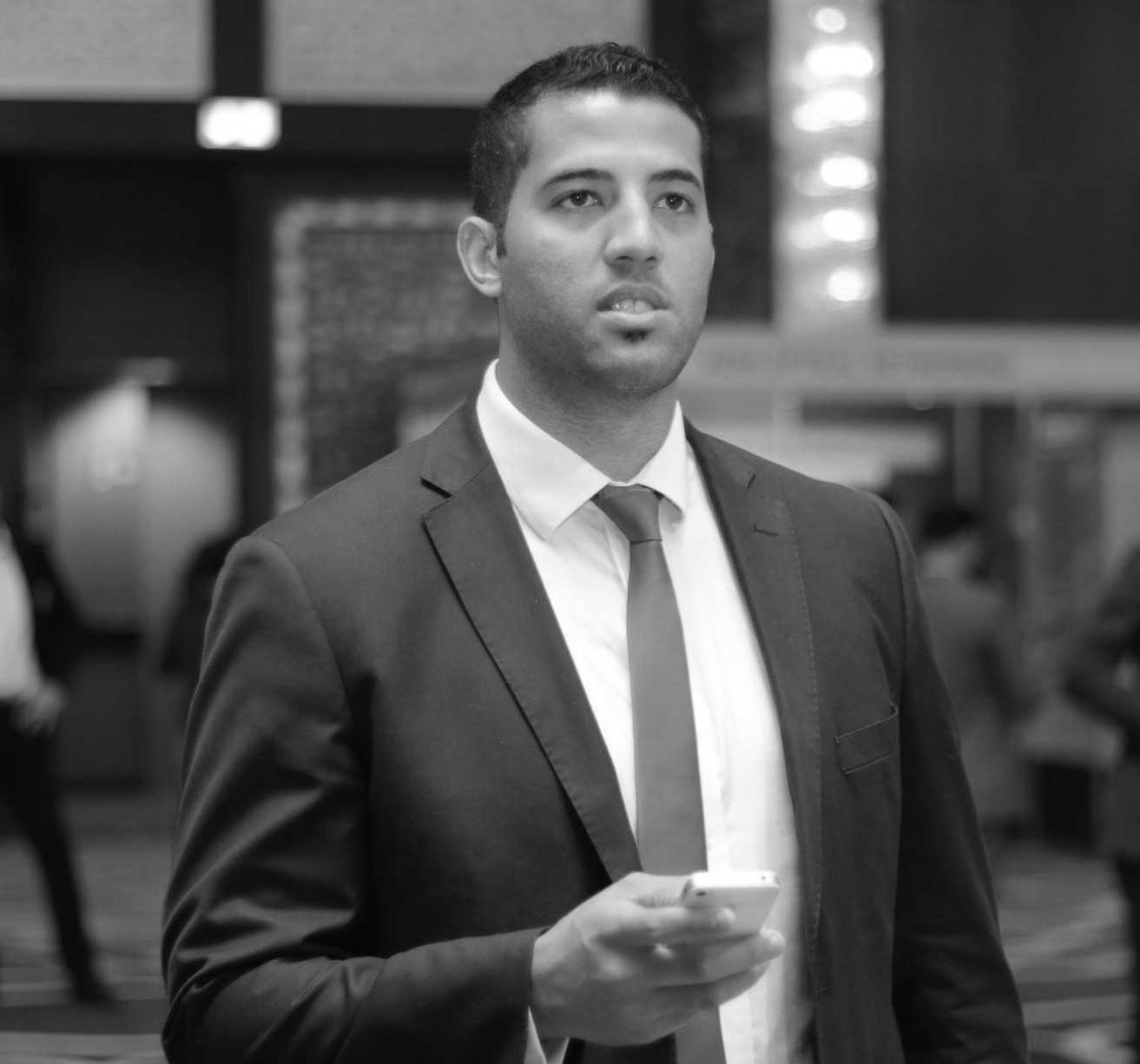 The guidance and mentorship provided by NPCA will give you all the skills you need to achieve your goals and dreams. I have personally experienced the immense growth in many aspects of my life. The impact has been so valuable that I will always and forever be thankful to NPCA.
NPCA Programme Faculty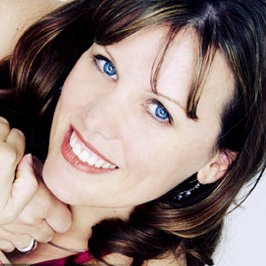 Sarah Anthony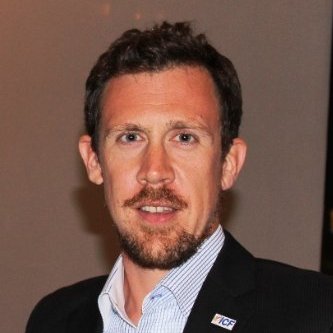 Matt Trenchard